The Computer Vision Studio is a collection of online tools and apps for image processing, analysis and effects.
These are web tools that run in a browser environment with no plug-ins, downloads, or installs.
ONLINE PHOTO APP
Image Mean Filter
---
Elapsed: 0
---
About these apps
These small image processing apps are build to run in a web environment. They do not require any additional download or installation.
Explore more tools
Photo Apps Gallery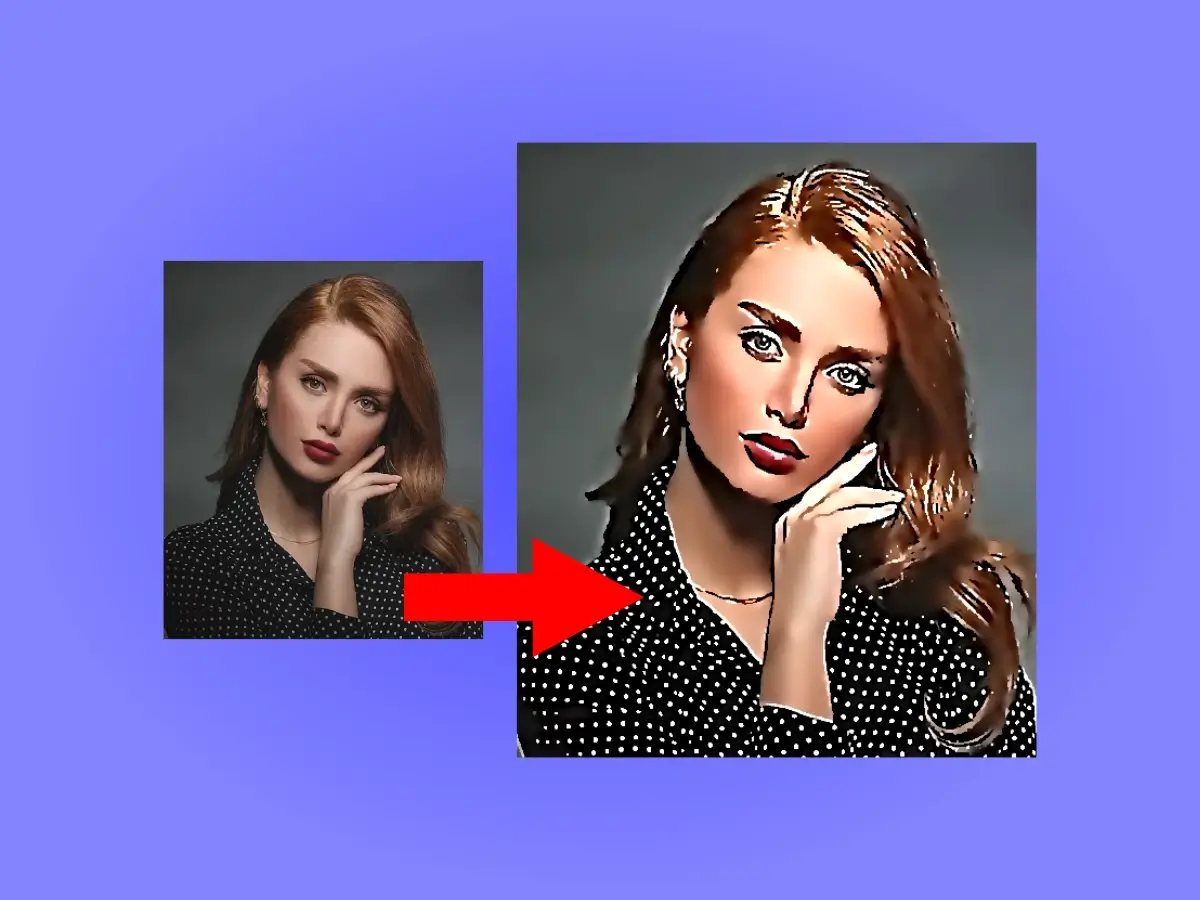 ---
You can support me at ko-fi.com
---