This demonstration shows how to get oil-paint effect using the Symmetric Nearest Neighbor filter.
You can see the filter result here, directly in your web browser. Furthermore you can use our test image or apply paint effect to your own pictures or illustrations.
ONLINE PHOTO APP
Symmetric Nearest Neighbor App
Drag and Drop
or
Click the Browse button to select file from your device.
Press Ctrl+V to paste an image from clipboard.
Use a sample image
---
About this App
This app uses the symmetric nearest neighbor filter to enhance images. You can use this image tool to reduce noise in photos or apply an artistic look to them.
Configure the filter
You can control the strength of SNN filter by tune the size and number of iterations. In order to configure these parameters, use the following UI sliders:
Count – use the slider to control the number of iterations
Size – use the slider to control the size of the filter mask
Photo Apps Gallery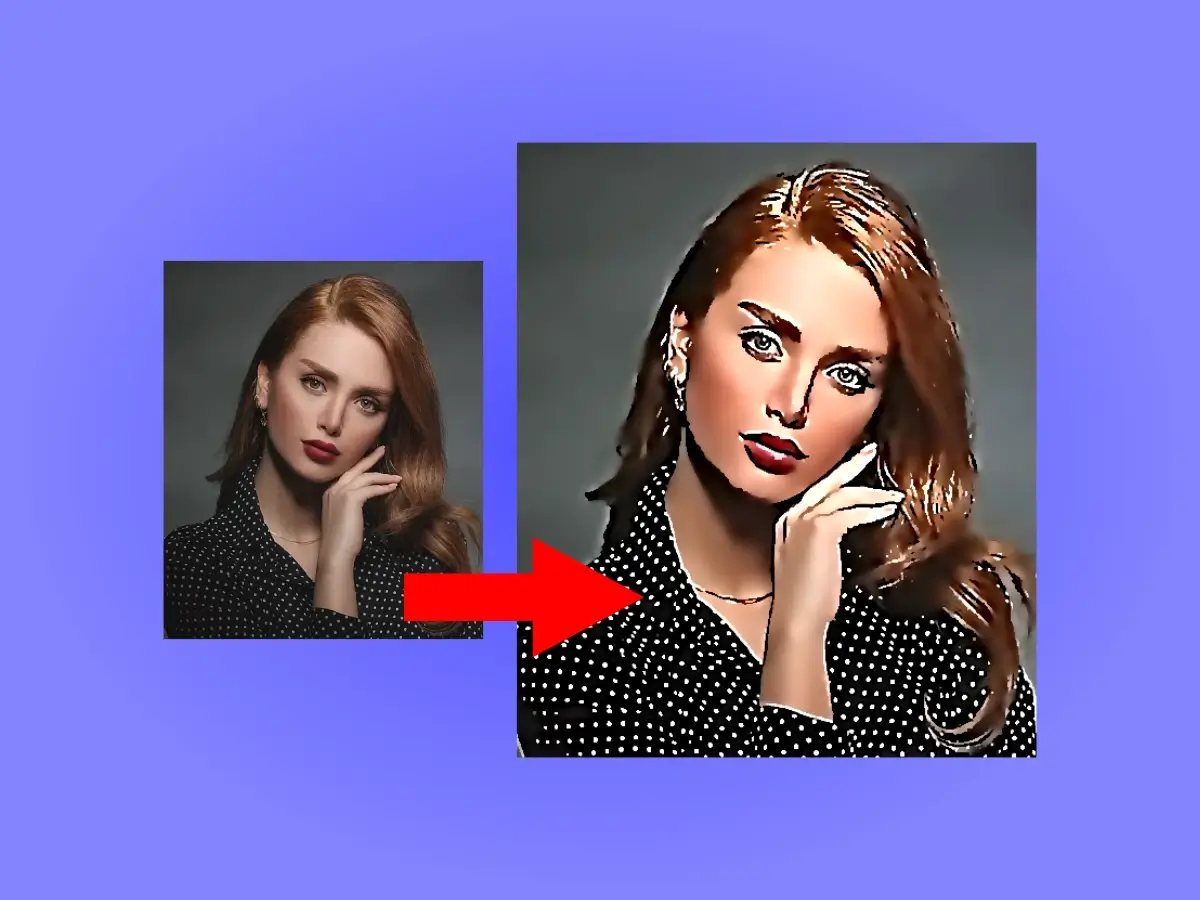 ---