Our Team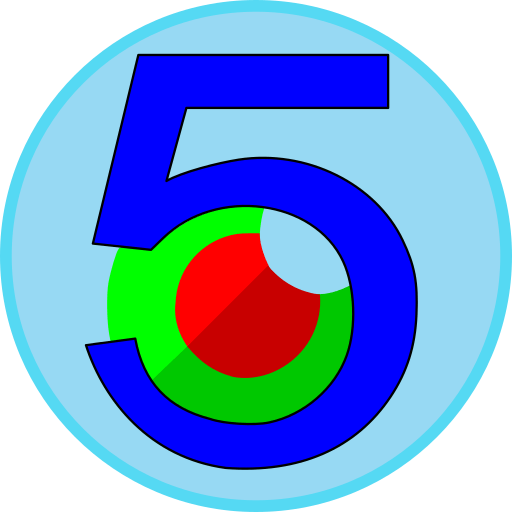 Hello and welcome to fiveko.com! We are a small team with great passion and love in the field of software development. We work on detailed interactive articles and demo applications. FIVEKO.com is for fun and its primary purpose is to discover and provide various software development lessons.
Our Work
We work on a different set of interesting algorithms for Computer Vision and Image Processing. Our research is web oriented thus it includes technologies like: WebGL, JavaScript, WebAssembly and many more. This makes it easy to run each example directly in your browser.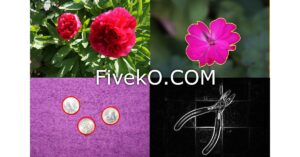 We develop various applications
Most of our work is targeting the web, so you can use it online directly in your favorite browser..
---
Our Mission
The main mission of this site is to educate and provide some free knowledge, so please feel free to contact us if you have questions, suggestions for improvement or just want to get in touch with us.