Image Pixelator is a free online photo utility that can make pixel art out of an entire image or parts of it with just one click. This tool can pixelate photos from various formats like JPG, PNG, WEBP and others, online directly in a web browser.
ONLINE PHOTO APP
Pixelate an Image
Drag and Drop
or
Click the Browse button to select file from your device.
Press Ctrl+V to paste an image from clipboard.
Use a sample image
---
About the Pixelation tool
This easy-to-use pixelation tool is a free image utility that works in an online environment. You can make pixel art from a small region or apply the effect to an entire picture or illustration.
With Image Pixelator we can mask part of an image to hide sensitive data or just use it as a nice photo effect. This little piece of software provides the ability to choose a pixel size that controls the strength of the filter while you pixelate an image.
How to make pixel art from a photo?
Time needed: 1 minute
To make pixel art from a photo or illustration, follow these quick steps.
Select an image to pixelate

Use the Browse button to select an image or simply drag and drop the file into the application view.

Select a region of interest

In case you want to pixelate a part of your photo, hold down the left mouse button (LMB) and draw a rectangle over the image area.

Change the pixel size

Move the Size slider to change the pixelation strength.

Download the pixel art

Once you're ready with image pixelization, just click the Save button to download the image.age.
Example Results
The picture below shows a sample output from the image to pixel art converter.

Related Image Tools
Click on a photo below to select an image tool.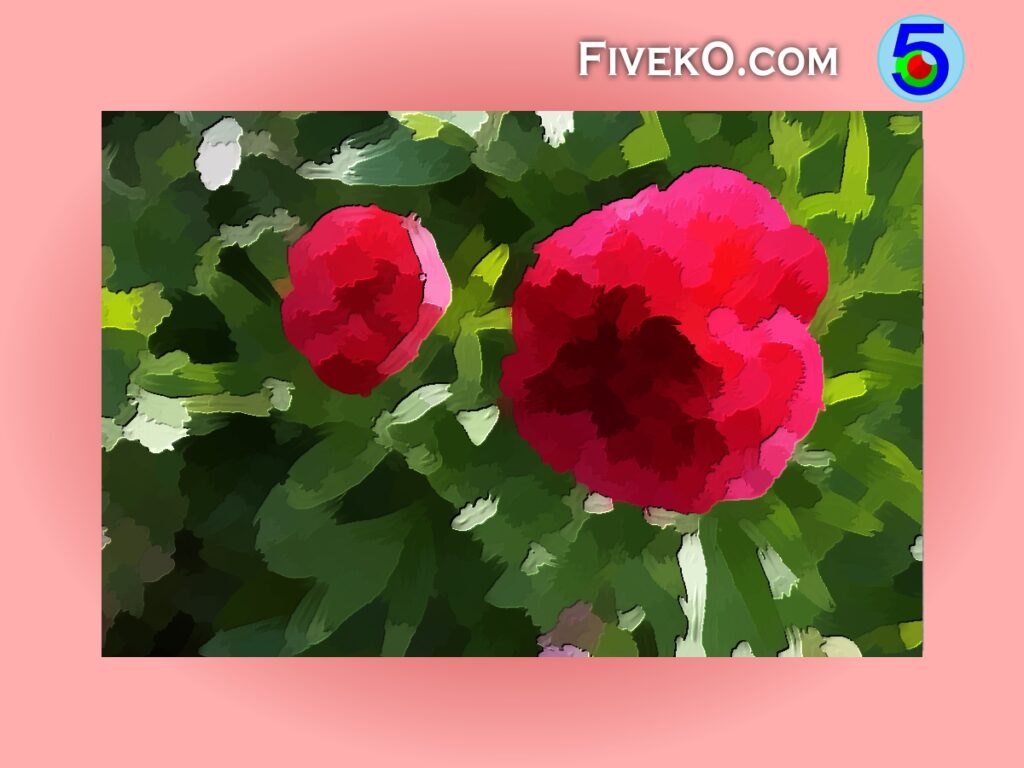 ---