This online software tool shows how the Gaussian blur works on images and illustrations. With this utility you can experiment with Gaussian filter and you can add blur effect to your pictures and photos. This is handy if you want to blur parts of an image or in case you want to make a fuzzy background for your project.
ONLINE PHOTO APP
Blur effect with Gaussian filter
Drag and Drop
or
Click the Browse button to select file from your device.
Press Ctrl+V to paste an image from clipboard.
Use a sample image
---
About this App
This Gaussian operator is one of the main noise reduction techniques in image analysis and has many applications. This blur tool demonstrates how the Gaussian filter works and lets you experiment with it on your own images.
How to use the Gauss App?
The Gaussian blur demo works in a web browser without installing or downloading. The software is easy to use and you only need to use a few clicks to apply a blur effect to the whole image or parts of it.
The following few points describe how to use the application:
Browse an Image
Use the Browse button to select an image file from your hard drive. Alternatively, you can simply press Ctrl+V from your keyboard to paste a picture from your computer's clipboard.
Select a region
Click the left mouse button on the image and draw a rectangle to blur only the area of interest.
Control the strength of the blur effect
The Sigma slider controls the standard deviation of the Gaussian blur. The higher the value, the stronger the effect of the filter.
Example Result

Related Software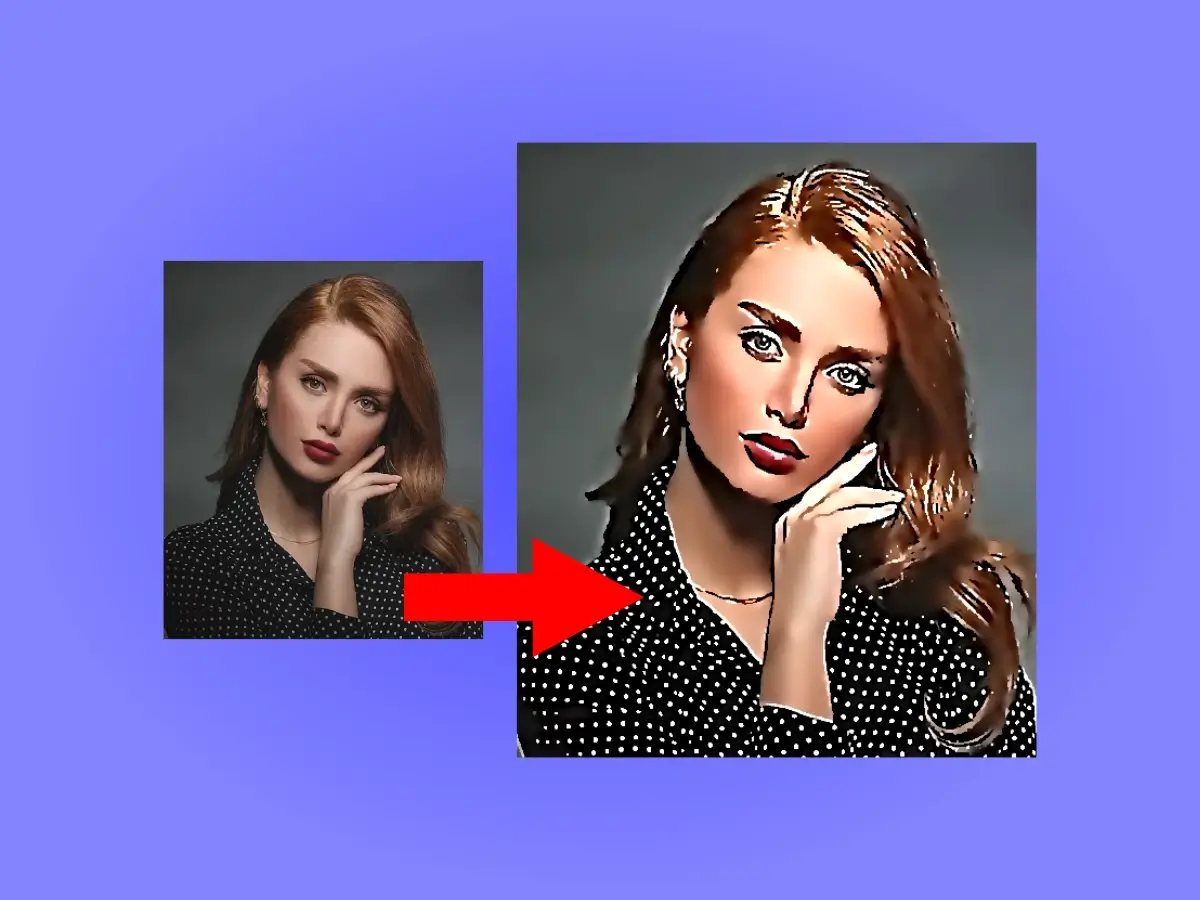 ---