Computer Vision Training Portal
---
Digital Image Processing Tutorials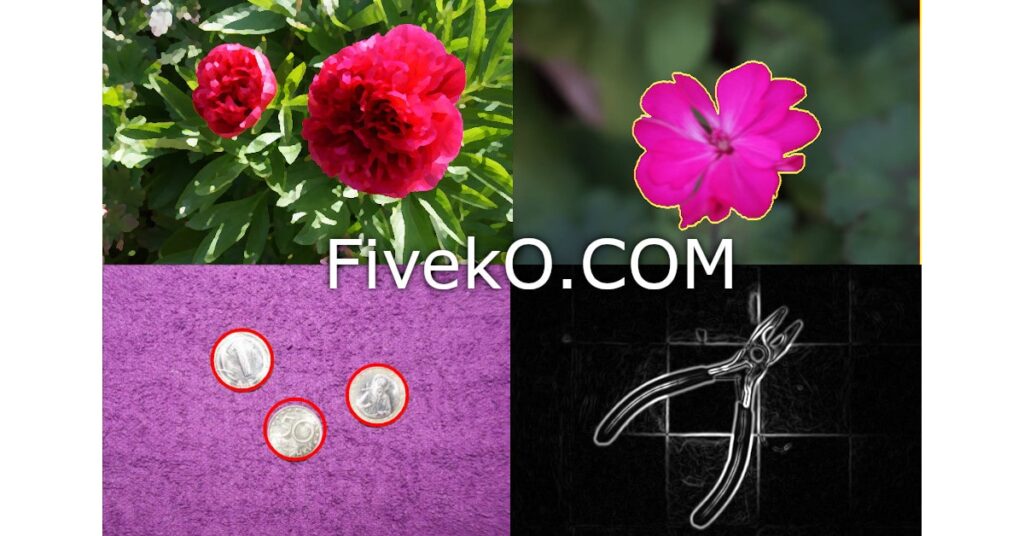 Image processing algorithms
Free online articles for image analysis
Portal with computer vision algorithms
Easy to understand source code – C/C++, JavaScript, WebGL/OpenGL and more…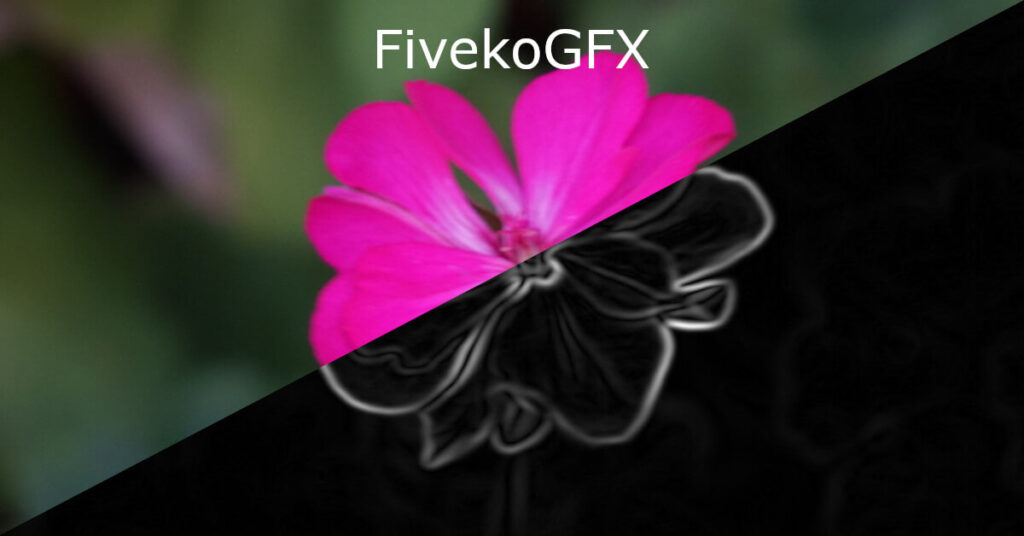 Image edge detection filters
How to detect image edges and gradients
Learn how to make an edge detection filter
Algorithms for extracting contours in images
Thinning and tracing of image edges
Canny edge detector, Sobel operator and more…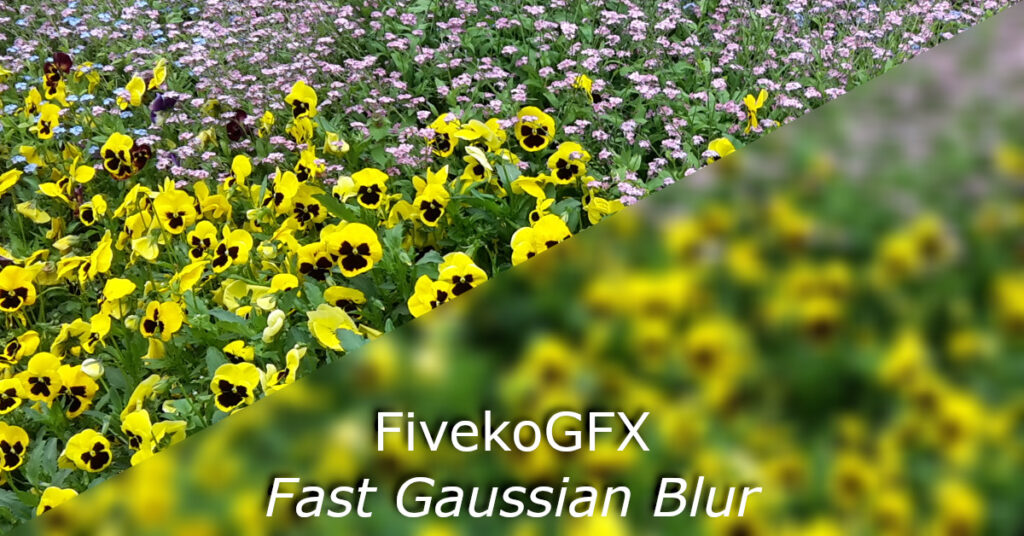 Image enhancement and noise reduction
Tutorials for image filtering and noise reduction
Learn how to create photo filters
Learn what is Symmetric nearest neighbor filter
Find out how the photo noise reduction works
Online Gaussian blur, Mean filter and more …
Online Image Analysis
Fundamental image analysis apps that run in a web browser. Online picture analysis and machine vision.
Digital image processing web apps
Online computer vision examples
How to create online photo filters
Fast image analysis in the browser – Google Chrome, Microsoft Edge, Mozilla Firefox, etc.
How to create a computer vision web app?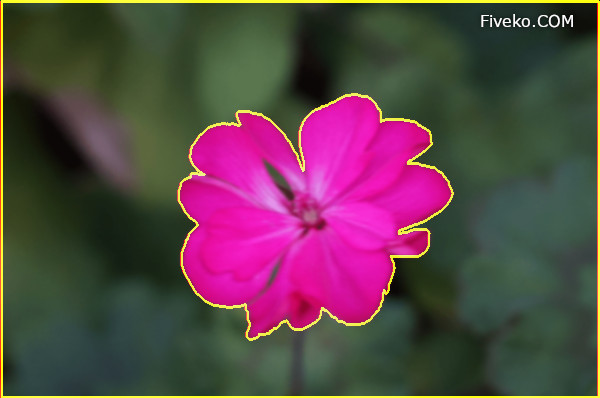 What is image segmentation?
Online image segmentation examples
Various algorithms for finding shapes in photos
Articles for image skin detection and feature extraction
Learn how the Hough transform finds circles
How the Watershed segmentation works and more …
---
For Software Developers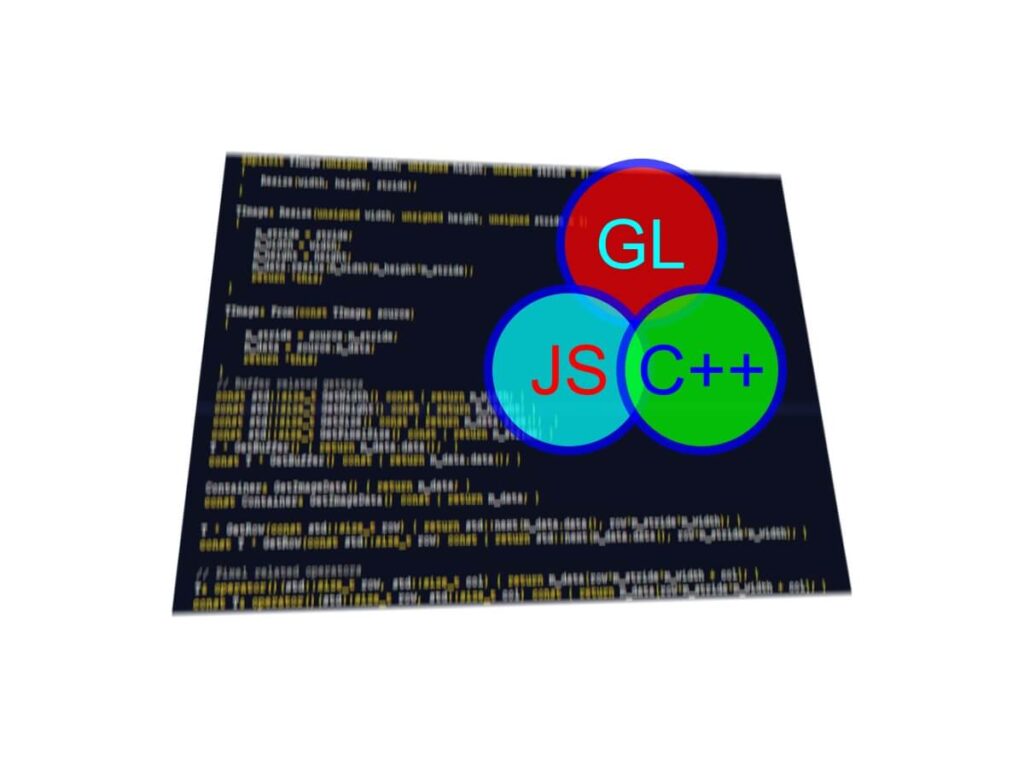 The programming section
Different programming algorithms and source code.
Discover software algorithms with examples
Free collection of source code snippets
Examples in different programming languages: C/C++, JavaScript, GL Shading (GLSL) and more…
---
Open Source Graphics
Machine vision is an exciting topic that has been relevant for decades. It is still evolving rapidly today. Learn how to make image analysis through a ready-to-use open source graphics library.
---
Free Online Apps and Tools
Computer Vision Studio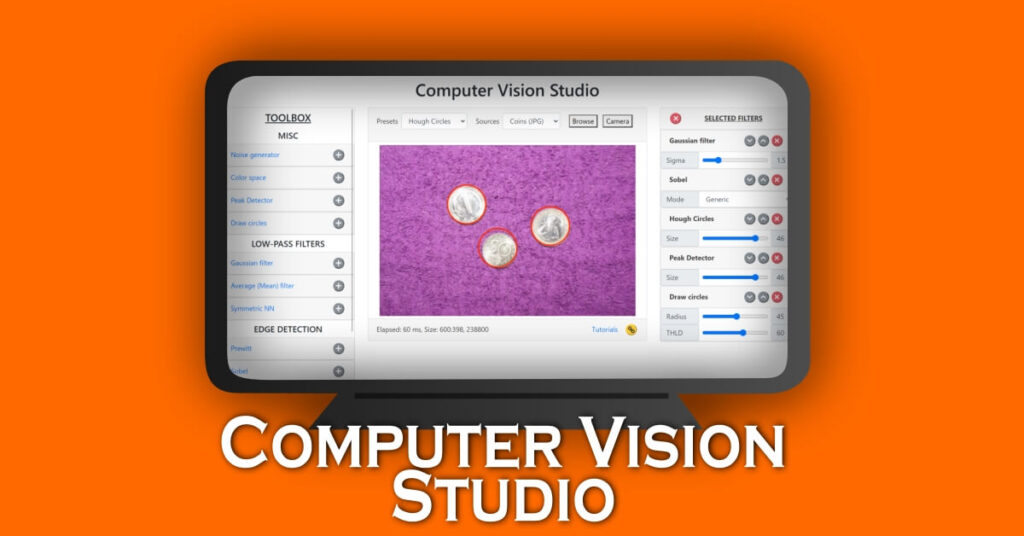 Free Image Processing IDE
Use the Computer vision studio to try different image processing algorithms
No registration, no download, simple and easy to use
Experiment with image filtering and analysis
Free Video Maker by Fiveko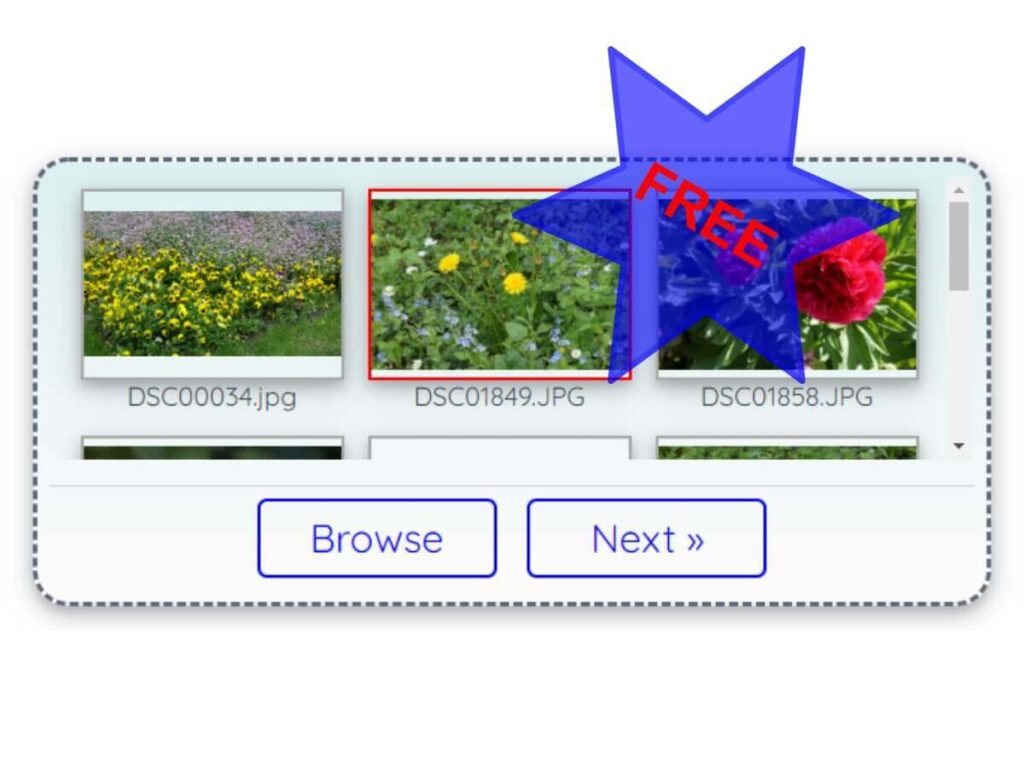 Online Video Tools
Turn your image gallery into a movie!
Completely free – no downloads, no install, no registration.
I will be happy if you look at my full list of software projects, applications and tools! 🙂