Computer Vision Training Portal
---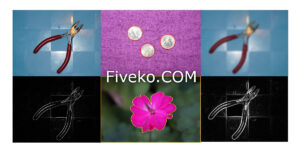 Online Image Analysis
Fundamental image analysis applications running in a web browser.
---
We provide free tutorials and articles on computer vision and image processing for educational purposes.
---
Edge Detection
Read in depth articles about edge detection. Learn how to find image contours, corners and more
Segmentation
Learn different image segmentation techniques. Read short tutorials on how to segment images
---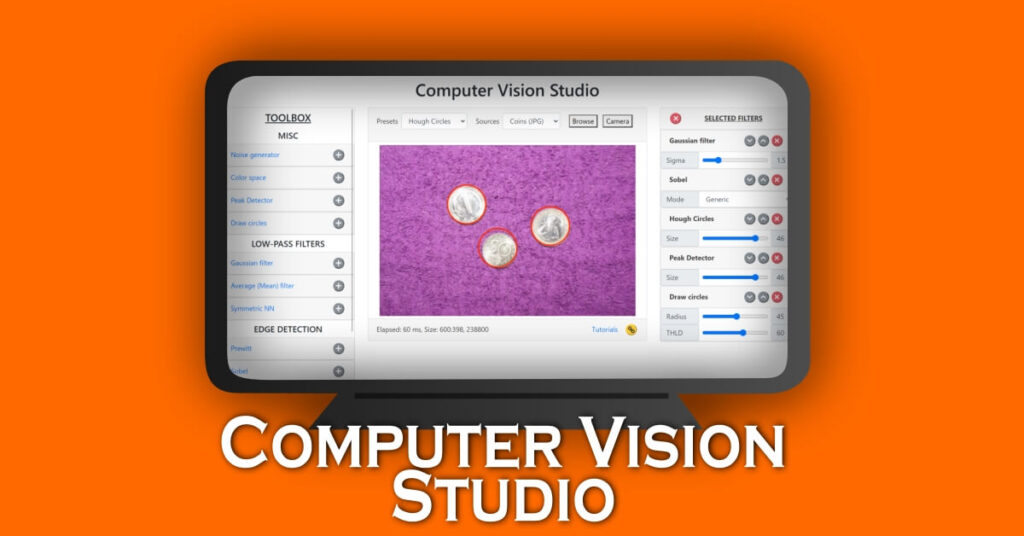 Computer Vision Studio
Visit our latest project and start building your own image analysis algorithms.
---
Follow our tutorials to get familiar with different aspects of digital image processing and picture analysis.
Learn fundamentals of machine vision and computer graphics.
---
Open Source Graphics
Machine vision is an exciting topic that has been relevant for decades and is still developing rapidly today. Learn how to make image analysis through a ready-to-use open source graphics library.
---