With just one click, this tool converts an image into a marker drawing illustration. You can use this image app for free right now in your browser.
ONLINE PHOTO APP
Marker Drawing Photo Effect
Drag and Drop
or
Click the Browse button to select file from your device.
Press Ctrl+V to paste an image from clipboard.
Use a sample image
---
About the Marker Pen Tool
The Marker Pen Drawing is a free-to-use online image utility that uses various image processing algorithms to provide a convenient sketching photo effect. With this image tool you can apply the effect of sketches with a marker on different photos without restrictions on the number of use.
The tool is an online application that runs in a web browser and can work with various picture formats such as JPEG, PNG, WebP, etc.

Configuration Options
The Marker drawing application is easy to use and yet gives flexibility for customization and configuration. You can read how the change settings affects the resultant image.
The Mode parameter controls the color type of the filter. Currently available options are:
Colorful – the drawing is in different colors based on the input image
Monochrome – the marker is in gray color
Black and White – the image will be in two colors only – black and white
The Pen slider controls the thickness and saturation of the strokes, where greater value leads to thicker lines.
Related Tools
Choose another tool from the list below, or simply browse the entire catalog of imaging applications.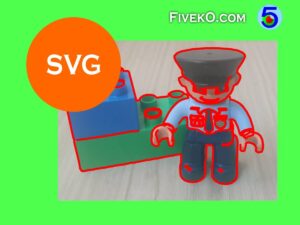 Image Contours Extractor (SVG)
Extract image outlines as vector graphics (SVG). Apply a different pencil color and width to the outlines of the image.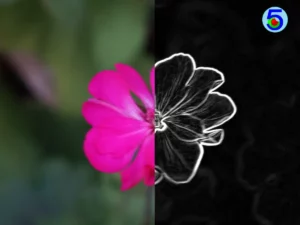 ---