Image Color Adjuster is a free online tool that can change the colors of photos and illustrations. The tool can shift image hue, adjust contrast and lightness.
ONLINE PHOTO APP
Image Color Adjust
Drag and Drop
or
Click the Browse button to select file from your device.
Press Ctrl+V to paste an image from clipboard.
Use a sample image
---
About The Color Adjuster
The Color Adjust is a free client based imaging app that works alone in a browser without the need to download or install anything. The tool works in web browsers like Google Chrome, Microsoft Edge, Mozilla Firefox and more.
With Color Adjuster, you can fine-tune image parameters such as Hue, Saturation and Luminance to achieve various visual effects and tint corrections. This online tool works in HSL color space, thus giving control over various color parameters.
How to correct image color?
To help correct image color, the tool provides several user controls. Each of them gives ability to adjust different colour parameters. The table below describes each parameter in detail.
| Setting | Description |
| --- | --- |
| Hue | The Hue slider controls the color shift. Its range is in degrees from 0 to 360 |
| Saturation | Use this slider to change the image saturation aka the color intensity. The minimum value results in a grayscale image, while the maximum results in a fully saturated color. |
| Lightness | With this slider we can change the lightening of the image, so you can darken or lighten a picture. |
Adjust image Hue, Saturation and Lightness
Example Results
The following pictures show sample results with different filter parameters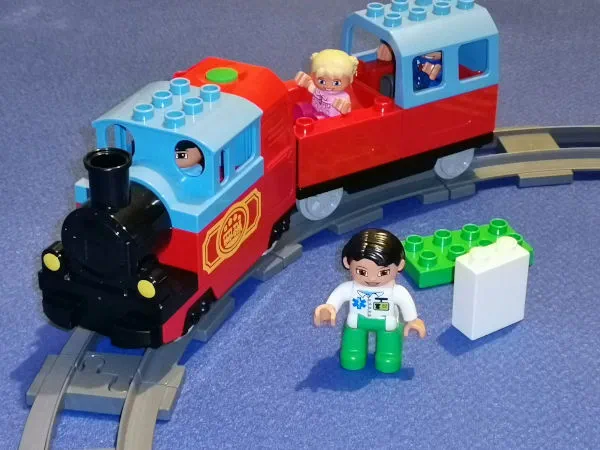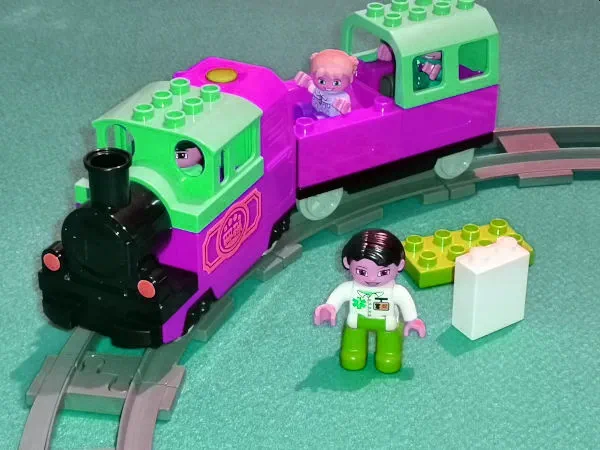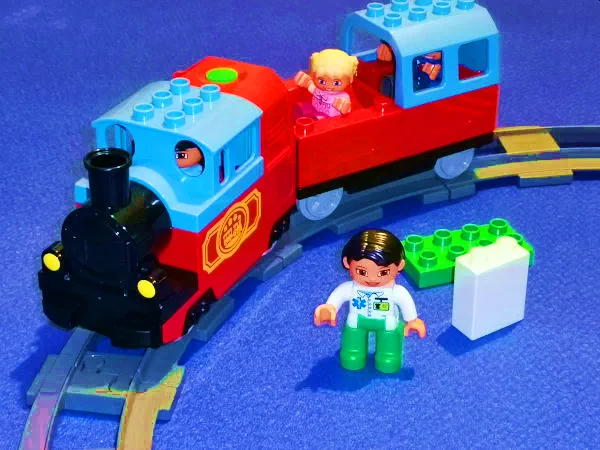 Related Image Tools
Click a photo below to choose a related tool or just browse all image apps.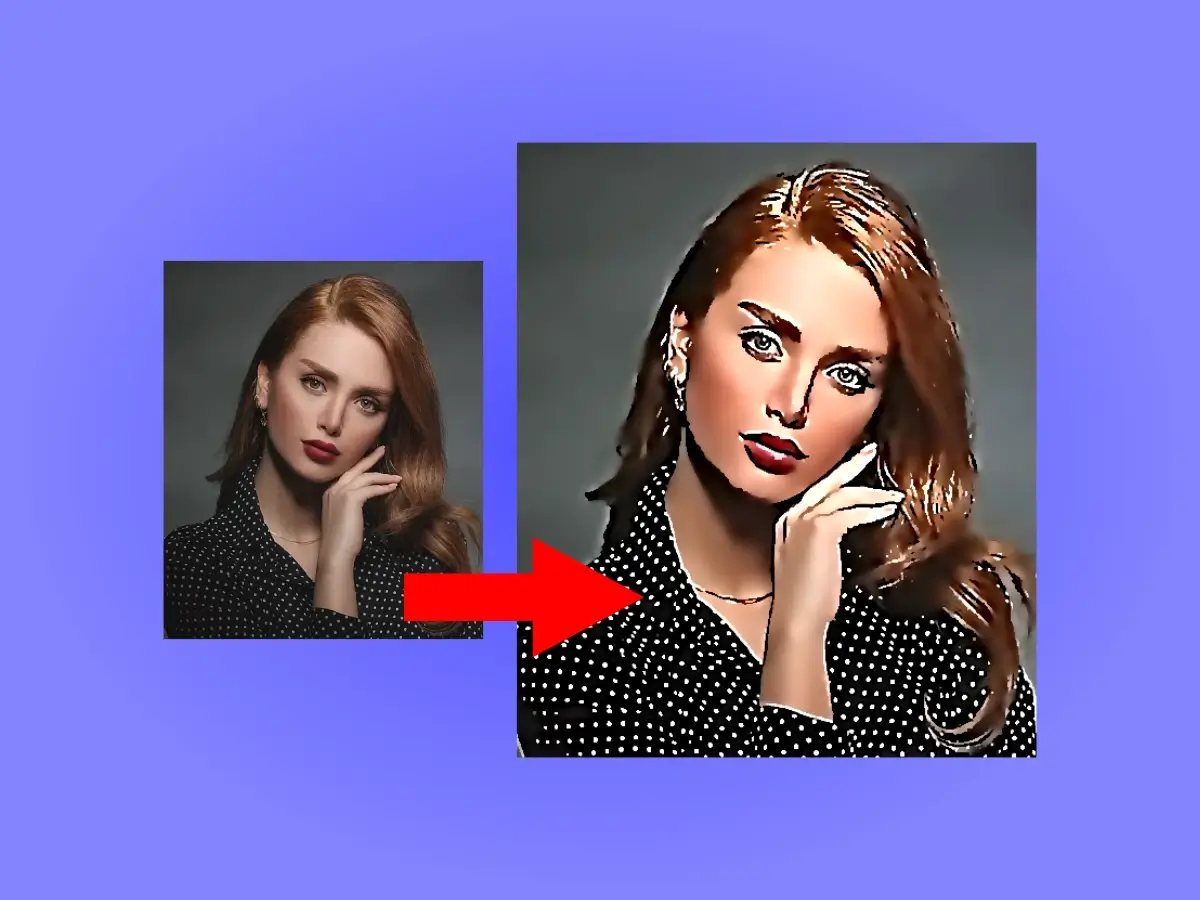 ---
---