With this online tool, you can experiment with the Hough Circle detection algorithm. This is a free web app that can find circles in images and graphics.
ONLINE PHOTO APP
Hough Circle Transform App
Drag and Drop
or
Click the Browse button to select file from your device.
Press Ctrl+V to paste an image from clipboard.
Use a sample image
---
About This Tool
This online tool detects circular shapes in photos and illustrations. Works in web environment with browsers like: Google Chrome, Microsoft Edge, Mozilla Firefox, etc.
The web application uses the Hough transform to detect circles. The algorithm is a popular feature extraction technique in the field of image processing.
Example Results
The images below are sample results from the online circle detector.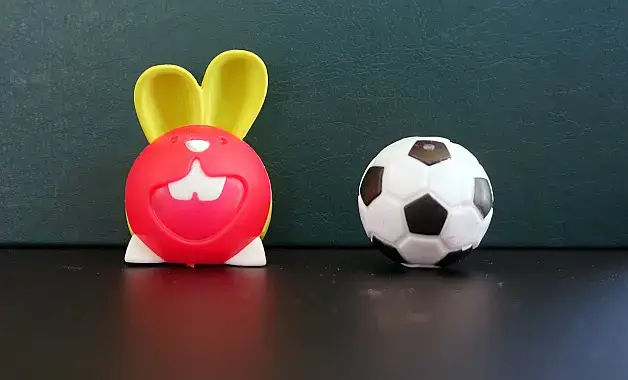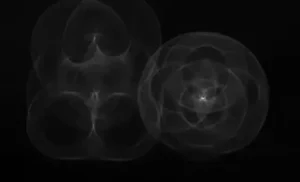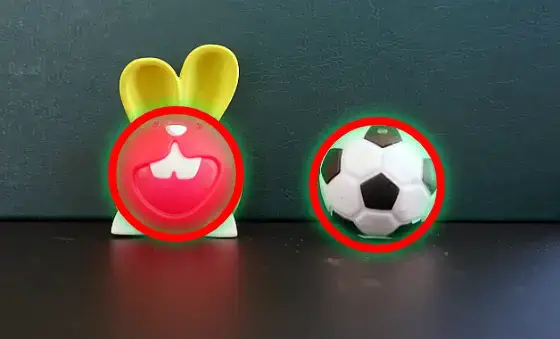 Configure the App
This online app has the following UI controls to help configure the detection filter:
Size – the slider controls the radius of the detection circles.
Blur – controls the strength of a blur filter.
View – Changes the transform view mode.
Photo Apps Gallery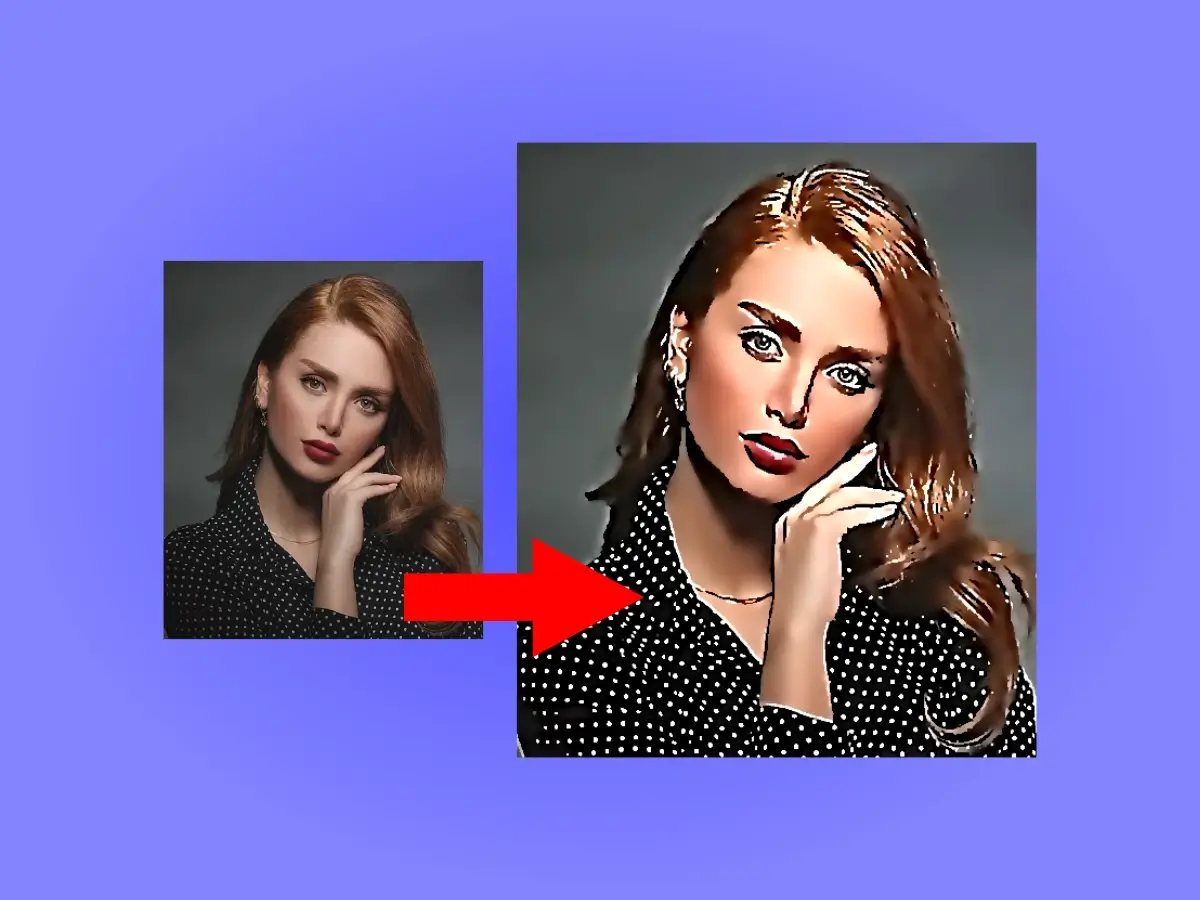 ---