Color Replacement tool is a free online application that can replace a selected color from an image or photo. This free app woks in a web browser without the need to download or install anything.
ONLINE PHOTO APP
Free Color Replacement
---
Elapsed: 0
---
About This Image App
This is a free image application that works online and allows you to replace certain colors of objects in photos. The online tool uses a color space transformation to isolate and substitute the selected hue.
How to use the color replacement tool?
Time needed: 1 minute.
The following steps describe how to replace one color in an image with another.
Select an input image

Click the Browse button to select an image.

Select the color you want to replace

Left click on the image or use the color picker to select the shade you want to replace.


Choose a color to replace with

Use the Target Color Picker to select a new shade to fill with.

Adjust the strength of the change

The Tolerance slider controls the color threshold. The larger the value, the more shades will be affected.
Example Results
The following example shows how color replacement works for objects with shadows and uneven lighting.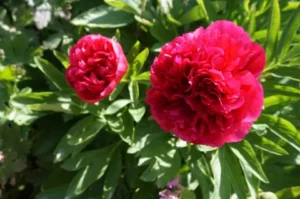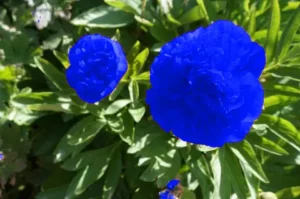 Other Image Tools
Click a photo below to choose a related tool or just browse all image apps.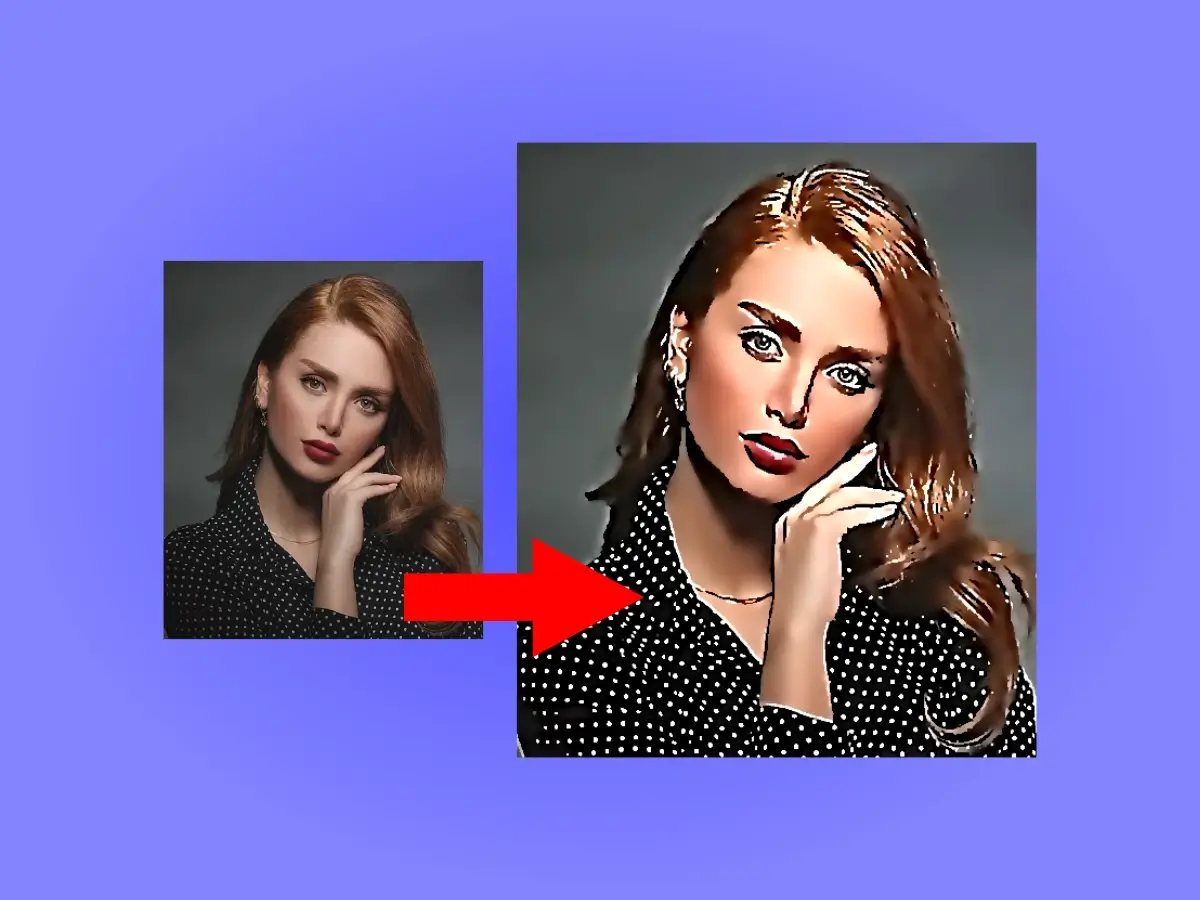 ---
---
You can support me at ko-fi.com
---