Free Image Cartoonizer is an online software that allows you to add cartoon effects to a picture or illustration. This is a small web application that runs directly in a web browser without the need to download and/or install.
ONLINE PHOTO APP
Picture to Cartoon Effect
Drag and Drop
or
Click the Browse button to select file from your device.
Press Ctrl+V to paste an image from clipboard.
Use a sample image
---
About this Image App
This online software allows you cartoonize pictures directly in a browser and works with different image formats like: JPEG, PNG, WebP, etc. The utility uses a combination of different digital image processing algorithms to provide a photo painting effect.
The tool can convert picture into cartoon automatically, but you can also adjust some of its parameters.
Cartoon Parameters
The Cartoon application provides the following configuration setting for further tuning.
Paint
The Paint slider controls the smoothness of the fill. A larger value results in a smoother transition for the paint.
Stroke
The Stroke slider controls the strength of objects outlines.
Example Results
The pictures below illustrate a sample result of the cartoon filter on a human image.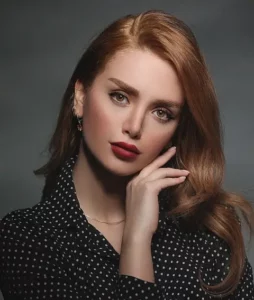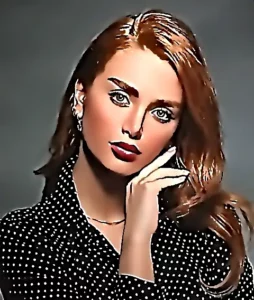 Disclaimer: The sample picture of this beautiful woman is thanks to: Photo by behrouz sasani on Unsplash.
Related Tools
Click a photo below to choose a related tool.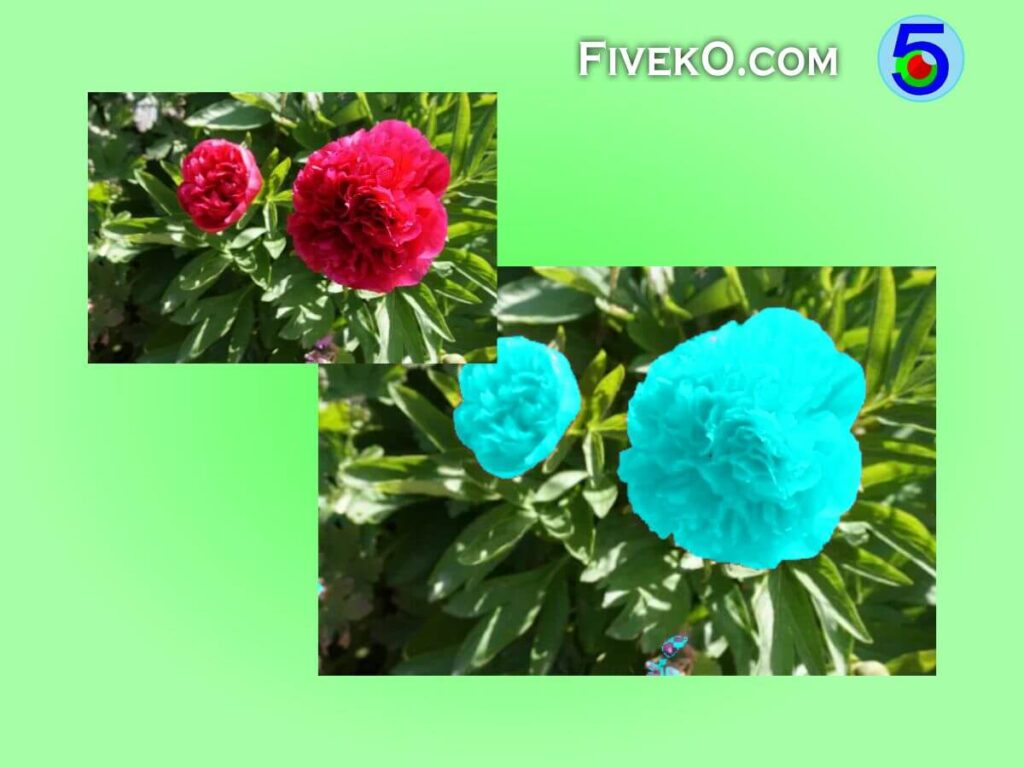 ---