This page lists different software projects that are ready to use or still in progress. Most of the apps are online oriented and can run in different web browsers like: Google Chrome, Microsoft Edge, Mozilla Firefox and other.
Free Online Video Maker
This online tool uses the HTML5 WebCodecs API to provide an easy-to-use client-side video app. In a few steps, it converts a series of images into WebM video.
---
Online Image Processing Apps
Online photo apps are small web applets that run directly in the browser. These are separate image processing tools for different tasks such as photo effects, filtering, image analysis, image editing and more.
Some of them are:
---
Cartoonize your photos
Turn photos into cartoons
The online cartoonist for your images!
Custom oil painting effects!
Simple and easy to use online tool
Free to use, no download and no registration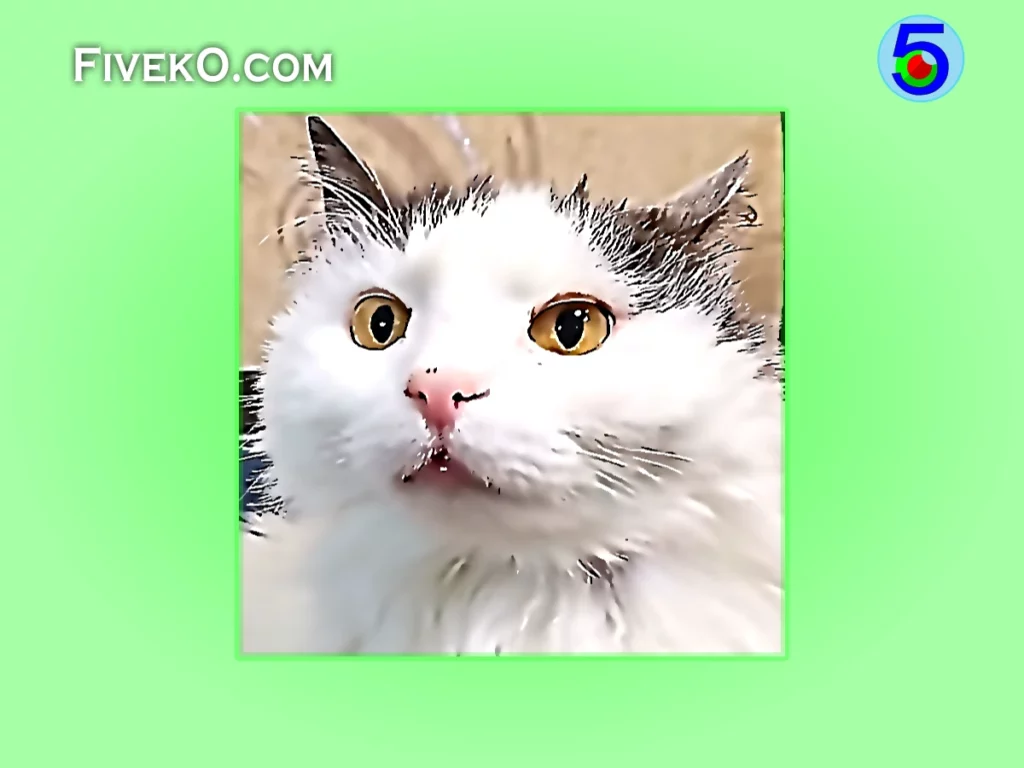 ---
---
---