This section offers various online tools for image processing and photo effects. Each of these web applications runs independently in a web browser without the need to download, install or register.
Image Analysis Apps Gallery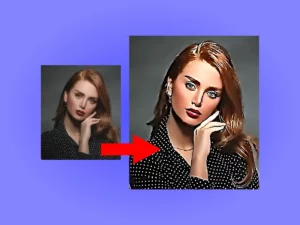 About the Image Tools?
These small image tools are designed for online use. The goal is to provide image processing apps in a web-browser environment.
These web tools provide various photo filters, effects and algorithms as client-side apps. They also serve as live examples to our image analysis articles.
User Interface
Each of these web apps has standard media source selection options. They also provide specific controls for additional settings.
Media Source Options
Browse button – use a photo or video file from your computer.
Camera button – activates the webcam to use it as an image source.
Reset button – reverts the changes from the current filter to view the original image.
Filter Specific Options
Each app has specific filtering options. Select an image analysis algorithm from our online photo tools to read more.
System Requirements
Because our computer vision demos are designed to run in a web environment, the browser used must be HTML5 compliant.
The browser should have HTML5 Canvas support
The web environment must support WebAssembly.
The browser must support WebGL version two.
Our online tools support a variety of input media formats for image processing. Keep in mind that this however depends on media support of your browser. In general, you can work with images and video files, for example: JPEG, PNG, WEBP, MP4, WEBM, etc.
---
You can support me at ko-fi.com
---