The demo shows how to how the Median filter works on an image or video. Here you can select different operator size to test against different noise levels.
ONLINE PHOTO APP
Median filter app
Drag and Drop
or
Click the Browse button to select file from your device.
Press Ctrl+V to paste an image from clipboard.
Use a sample image
---
Configure the filter parameters
Generic option
See our online test gallery to learn how to use the generic options.
Filter options
This test application has the following options to help adjust the filter parameters:
Noise – use this slider to control the amount of noise that will be generated on the image
Size – this controls the kernel/window size of the median fil
You can learn how the Median filter works or choose another demo from our online test tools section.
Other Image Tools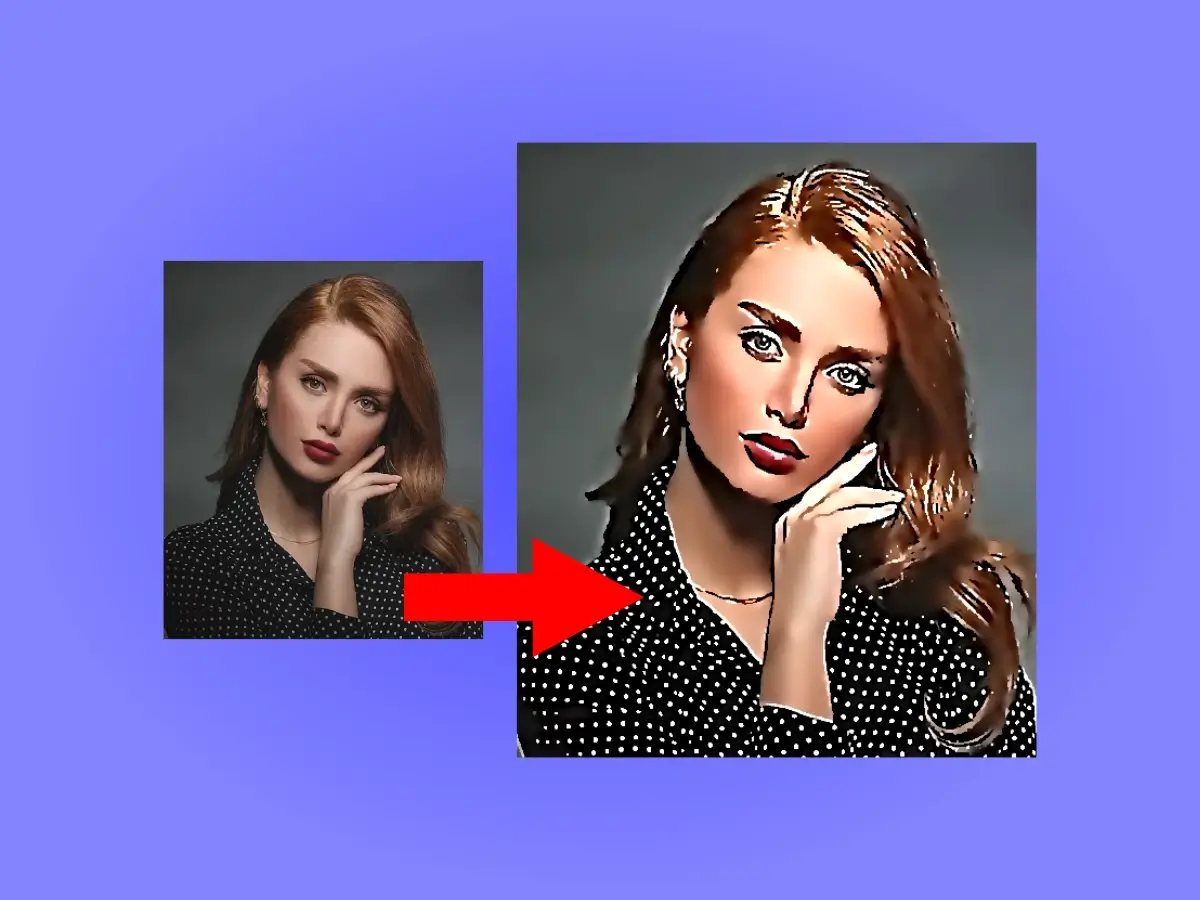 ---