This online tool can remove background of pictures by Watershed image flooding algorithm. The app separates the image into background and foreground using user-controlled markers. In other words, this small tool works as a simple background removal.
ONLINE PHOTO APP
Background Removal with Watershed
---
Elapsed: 0
---
How to use the background removal?
The following quick steps describe how to use this app to remove background from an image:
Select media source
The following user interface controls allow you to select a media source:
Browse button – click to select an image or video from your computer.
Camera button – activate your web-camera to apply this filter on live video
Reset button – click it to see the original image without any filtering
Configure the filter
This catchment segmentation method uses user-controlled seeds to separate objects from the background. Use the following UI controls to change the filter parameters:
Marker– use this drop box to select the seed type – Background or Foreground.
After selecting the marker type, simply move the mouse over the image while holding down the left button.
Execute – click this button when you are done placing the markers
Photo Apps Gallery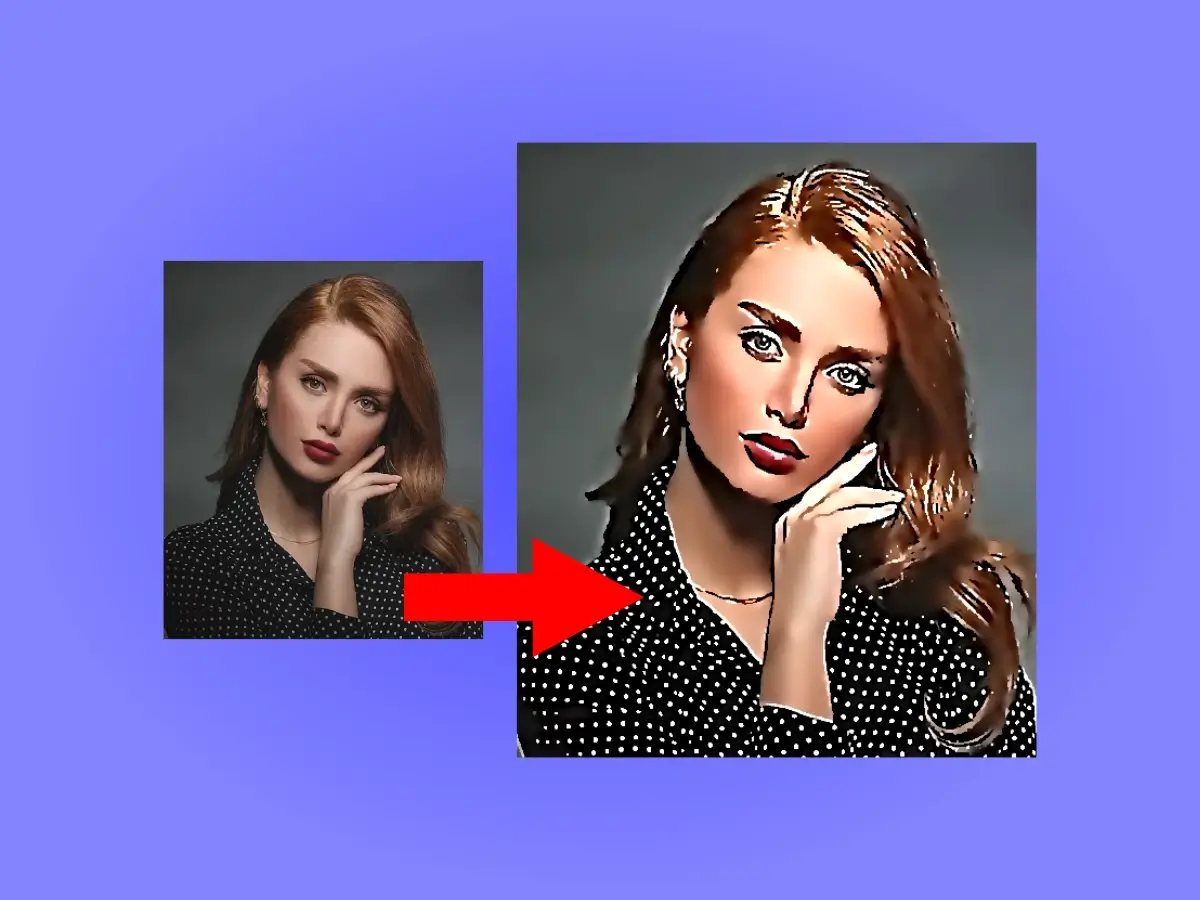 ---
---
---
You can support me at ko-fi.com
---